Prof. Santhanam Harikrishnan
Head of the Department (HOD)
Department of Mechanical Engineering,Kings Engineering College, India
Prof. Santhanam Harikrishnan is an active researcher in the fields of phase change materials, nanofluids, and supercapacitors. He has published many papers in refereed journals, and in conference proceedings. He guided two Ph.D. scholars successfully in the fields of phase change materials and nanofluids. He is also one of the editorial team members in two Scopus indexed journals, and one in the SCI-E journal. He served as the panel session chair, reviewer, and Managing Guest Editor for four international conference proceedings.


Prof. Tariq Kahn
Director : Energy Institute
Cape Peninsula University of Technology, South Africa

Prof. Mohamed-Tariq Kahn currently works at the Department of Electrical Engineering, Cape Peninsula University of Technology, and is head of the Centre for Distributed Power and Electronics Systems at the University. He does research in Power Electronics, Renewable and Alternative Energies, Smart Grids and Microgrids, Electronic Engineering and Optical Sensor Engineering. The applications arena of these technologies is focused on Energy Use and Energy Efficiency. Their current research looks at Smart metering and the use of Big Data analytics with Hadoop, Genetic Algorithms and Neural Nets. Their lab currently boasts a facility with Matlab, Simulink, Labview, DigSilent, E-Tap, PSIM, DSpace, Opal RT Realtime Simulation, and new benchmark Renewable Energy Test Equipment.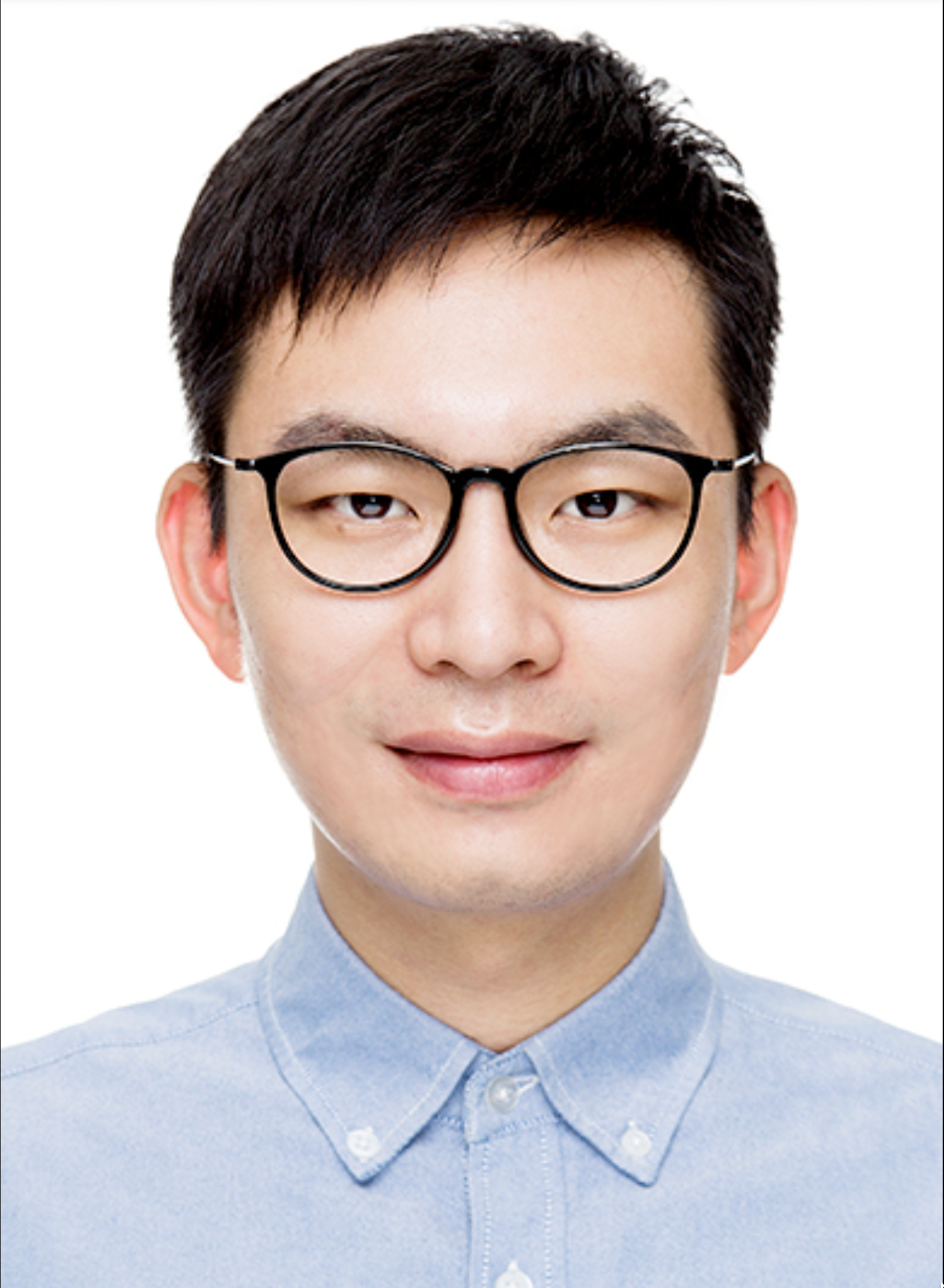 Senior Researcher Yangyang Zhao
State Grid (Suzhou) City and Energy Research Institute, China


Yangyang Zhao is currently a senior researcher at State Grid (Suzhou) City and Energy Research Institute. He received the Ph.D. degree in Electrical Engineering from Tsinghua University in 2018. His major fields of study are control and grid-integration of distributed energy generations, technical and economic analysis of integrated energy system. He has completed multiple National Key R&D Plan Projects and Science&Technology Projects of SGCC, as well as implemented several regional integrated energy system demonstration projects. He has published more than 20 SCI/EI academic papers, authorized over 20 patents, and published 2 monographs.